11. National Resources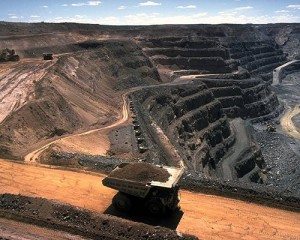 a. Natural Resources:
Rivers and Lakes
Land, Mountains and Valleys
Forest and Natural Parks
b. Mineral Resources:
Precious Stones
Semi- Precious Stones
Artisanal Mining

Role of Artisanal Miners activities in Congo's Economic
Improve Social Conditions of Artisanal Miners
Improve Healthcare Conditions of Artisanal Miners: -Diseases Awareness
N.B: It is estimated that there are10 million artisanal miners which represents 16% of our population and they produce in average 60-90% of DRC's minerals.
Strong Partnership between all parties:

From Central, Provincial and Local government to Artisanal Miners
From Artisanal Miners to Local and Foreign Buyers

Strong Strategy to move the Artisanal Miners into National Reconstruction workforce program:

Reduce their numbers
Control their Mining activities

Industrial Mining

Promoting ethical business practices and good governance
Contributing to the formulation of standards for social and environmental performance
Controlled trading system
Publish official Tax returns and loyalty payments
Semi-Industrial Mining
c. Human Resources:
Skilled workforce and Talents
Abilities and Gifts
Expertise and Experience
Inventors, Researchers and Engineering
d. Energy Resources:
Windmill and Solar Power
Biodiesel and Waste Recycling
Geothermal
Water Fall and Dam (Hydro-electric)
Gas and Oil
The (National) Master Plan for Reform and Reconstruction